Visite el sitio web de la empresa
Reclame este listado
Enviar un mensaje
USA Insulation of Atlanta





(0 Comentarios)
Código de Registro:
AGEF01
Código de Promoción:
AGEJCL
Quality insulation installation doesn't have to be complicated. It can be as simple as calling on USA Insulation of Atlanta! Our insulation experts offer all types of insulation services, from blown-in insulation for attics to spray foam or injection foam for whole property protection. Our home insulation services do so much more than just protect your home from the elements. In addition to improved comfort, you benefit from:
*Consistent, reliable temperatures.
*Optimal energy savings and savings on monthly bills.
*Environmentally safe and healthier products.
*Proven process for long-lasting, superior insulation.
*Higher R-value than typical insulations.
Ubicación:
Atlanta, Georgia, Estados Unidos
Dirección:
609 Cordell Drive Unit A College Park, GA 30349
Sitio web:
https://usainsulation.net/atlanta
Teléfono:
(678) 270-2037
horas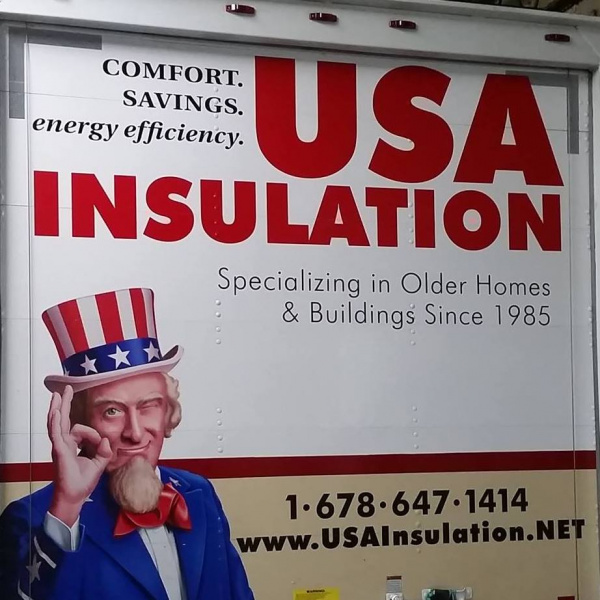 Publicado el: 07/21/21 , Visitas en total: 491
609 Cordell Drive Unit A College Park, GA 30349
Atlanta, Georgia, Estados Unidos