Visite el sitio web de la empresa
Reclame este listado
Enviar un mensaje
Spectakular Boutique y Med Spa





(0 Comentarios)
Código de Registro:
AGEF01
Código de Promoción:
AGEJCL
Established in 2003, Spec-takular Boutique's vision was to create a cutting edge optometry office fused with a stylish boutique. Our newest collaboration, formed in 2019, is a full service MedSpa, offering both esthetics and medical spa services. This fusion of our passions bears our new name, Spec-takular Boutique and MedSpa.
Working as an optometrist in a big chain store left owner Dr. Suzanne Kimmons-Doty feeling uninspired and unfulfilled. Believing that optometry didn't have to be just exams and plain-jane frames, Suzanne opened Spec-takular Boutique - a destination for those searching for advanced eye care, an expansive selection of unique and beautiful frames, clear and tinted contact lenses, plus a curated mix of beautiful accessories.
Ubicación:
Atlanta, Georgia, Estados Unidos
Dirección:
29 Dawson Village Way S Dawsonville, GA 30534 Estados Unidos
Sitio web:
spec-takular.com
Teléfono:
(706) 216-7732‬
horas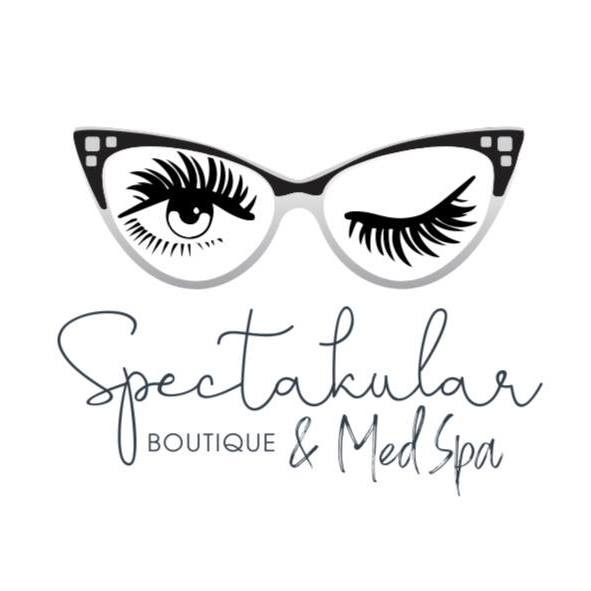 Publicado el: 08/13/20 , Visitas en total: 693
29 Dawson Village Way S Dawsonville, GA 30534 Estados Unidos
Atlanta, Georgia, Estados Unidos